Management Team
Our business is about relationships, and we have a strong management team in place that understands this. They are committed to furthering the development of our financial representatives through training and guidance, so the representatives can establish enduring and solid relationships with their clients.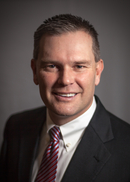 Paul L Hanson
Managing Partner
EMail
Office 509-838-5246
When Paul Hanson goes to work on a client's behalf, he is guided by one rule: Treat others as he'd like to be treated. That means Paul Hanson values each and every relationship, does everything he can to build an atmosphere of trust, and applies integrity and expertise to every situation.
Background
Paul Hanson formally joined Northwestern Mutual in 1991 when he was an intern while studying business at the University of Idaho. His choice to stay with Northwestern Mutual proved a good one – in 1997, he became a Field Director; then in 2000, a Managing Director. Paul has earned the professional distinction of Chartered Life Underwriter (CLU®
) and the Chartered Financial Consultant (ChFC®
) designation, making Paul Hanson an educated, experienced and qualified representative committed to the financial health of his clients.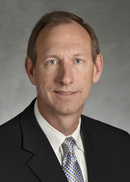 Managing Director
Office 208-770-3500
My Networks:
Mr. Severs has a long track record of engaging to help small businesses start up and expand. He began his professional career as an acquisition/ technology officer in the United States Air Force, where he led a wide range of activities spanning work as a software engineer supporting radar processing applications to development and fielding of the Global Positioning System. Mr. Severs' also served as a staffer in the U.S. Senate and on the staff of the Secretary of the Air Force in a congressional liaison role. In his final Air Force assignment, he managed a $1 Billion program to develop, test, and manufacture precision weapon systems.
After leaving the Air Force, Mr. Severs was President and Chief Executive Officer of SprayCool, a venture-backed, high-growth technology & manufacturing company with operations in Washington state, California, Kansas, and Washington DC. During his 7-year tenure, he oversaw expansion of the company's government business from a $3 Million / 30-person operation to just under $50 Million and 300 people. In addition, he and his team secured $25 Million in venture funding to finance a new commercial data center market penetration strategy. The company was recognized for its significant revenue growth (greater than 600% 2002 – 2005), including being selected as an "Inc 500" company in 2005. After departing SprayCool, Mr. Severs managed a 30-person not-for-profit economic development operation focused on expansion of existing businesses and recruiting of new businesses to the Inland Northwest.
Mr. Severs is a graduate of the University of Georgia, the Air Force Institute of Technology, the Defense Systems Management College, and the Stanford Executive Program. He was also selected as a Congressional Fellow, subsequently graduating from the Brookings Institute's Legislative Fellows program followed by a position in the U.S. Senate. Mr. Severs currently serves on eight boards spanning both not-for-profit and private sector organizations.
He is currently a Managing Director with Northwestern Mutual, delivering financial services to a wide range of businesses / industries as well as the personal market in the Inland Northwest.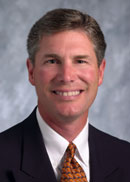 Managing Director
Office 509-662-0200
My Networks:
David Parsons joined Northwestern Mutual as a college agent and went full-time after graduating from Washington State University in 1981 with a degree in business. He was promoted to Managing Director in 1989. Dave has earned the Chartered Life Underwriter (CLU® ) professional designation.
Although he has won several awards, Parsons' proudest accomplishment is helping his clients.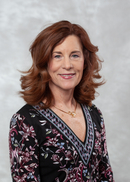 Carmela Michelle Merchant, CLU®, ChFC®, CASL®, RICP®, CLF®
Director of Network Office Supervision
EMail
Office 509-838-5246
The Chartered Advisor for Senior Living (CASL®) designation is conferred by The American College of Financial Services.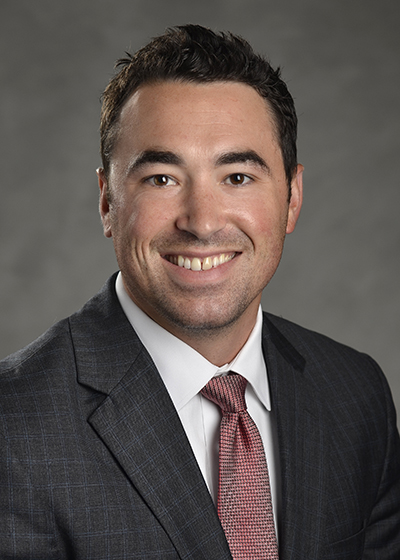 District Director
Office 208-770-3500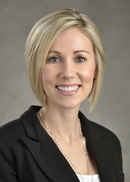 Nicole Sivak
Chief Recruitment Officer
EMail
Office 509-459-9143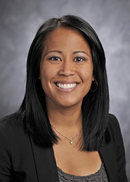 Hanh T Stone
Director of Client Relations
EMail
Office 509-459-9145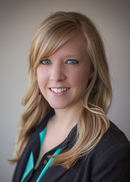 Kim Sakakeeny
Director of New Financial Representative Support
EMail
Fax 509-459-9152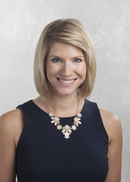 Taylor Eileen Kresse
Executive Assistant
EMail
Office 509-699-8531